Portfolio
Translations
My service portfolio covers the translation of difficult texts in different subject areas (cf. Specialist texts), in which I have conducted comprehensive research. Thanks to more than 20 years' experience in the translation business, I can guarantee my customers the delivery of a professional product. All services are provided conscientiously, in compliance with deadlines and all orders are treated with strict confidentiality.
Certified translations
I am an authorised translator for English and French for Hanover Regional Court. I prepare certified translations for submission to public authorities.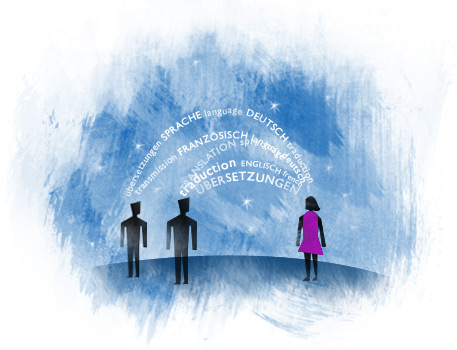 Terminology
Thorough and careful terminology and information research is an integral part of my daily work. The researched technical terms and information are systematically stored for future retrieval. Customers can thus be sure of consistent use of the correct professional terminology.
Ongoing advanced training
Like all other sectors, the translation business continues to develop at a fast pace and knowledge soon becomes obsolete. What I learned during my vocational training has long since become outdated. I therefore attend regular training courses to ensure that I remain up-to-date in terms of both language and technology.
Modern technical equipment
My technical equipment includes:
modern word-processing system
DTP programmes
CAT tools
localisation tools
virus scanner, firewall
data back-up tools
…